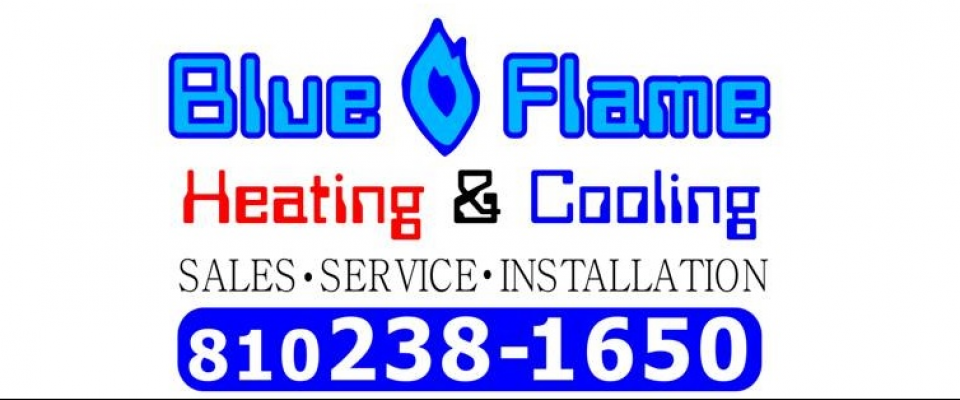 Home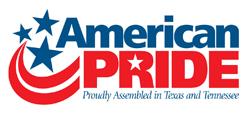 About Us



For over forty years, our Blue Flame Professionals have served the area with pride and integrity. We work hard to do the job right the first time. We take great pride in earning our customers business. We are there when you need us with 24 hour Emergency Service. We are licensed by the State of Michigan for your trust and protection. We service all brands of heating and sir conditioning equipment and we are a certified Platinum level Amana dealer, specializing in heating and aur conditioning equipment. We offer sales, service and installation of all residential and commercial heating and air conditioning equipment, including but not limited to; Furnaces, Air Conditioners, Boilers, Water Heaters, and stand-by Generators. Contact us at (810) 238-1650 to setup an appointment for service or a free estimate on equipment installations.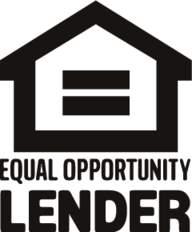 Through your financing approved contractor, you can now take advantage of 100% unsecured 9.99% APR financing which allows you to make monthly payments on your next energy efficiency home improvement!
100% Unsecured Financing
Loan Amounts from $1,500 - $55,000
9.99% Fixed APR Financing
10 Year Loan Term
Quick & Easy Application Process
About Amana®
As the innovative manufacturer behind the world's first walk-in cooler and the Radarange microwave oven, the Amana brand has long been an American institution. And the same commitment to quality and innovation behind Amana brand home appliances goes into Amana brand heating and air conditioning equipment. In fact, we believe that the Amana brand is the standard-bearer for gas furnaces in the HVAC industry, thanks to its proprietary MillionAir® heat exchanger. And when the temperature heats up outdoors, Amana brand comfort systems are ready with a premium, high-quality line of air conditioners and heat pumps that we consider to be among the most energy-efficient in the marketplace. Add to these high-quality products what we believe to be some of the industry's best warranties and you'll know why the Amana brand has stood for innovation and dependability for almost a century.
*On approved credit.
---
The Consumer Finance Program is separately administered by Electric & Gas Industries Association (EGIA). This information is only a summary of current terms of the program. The program is subject to change at any time at Amana's or EGIA's decision. Please contact EGIA for full terms and conditions of the Consumer Finance Program.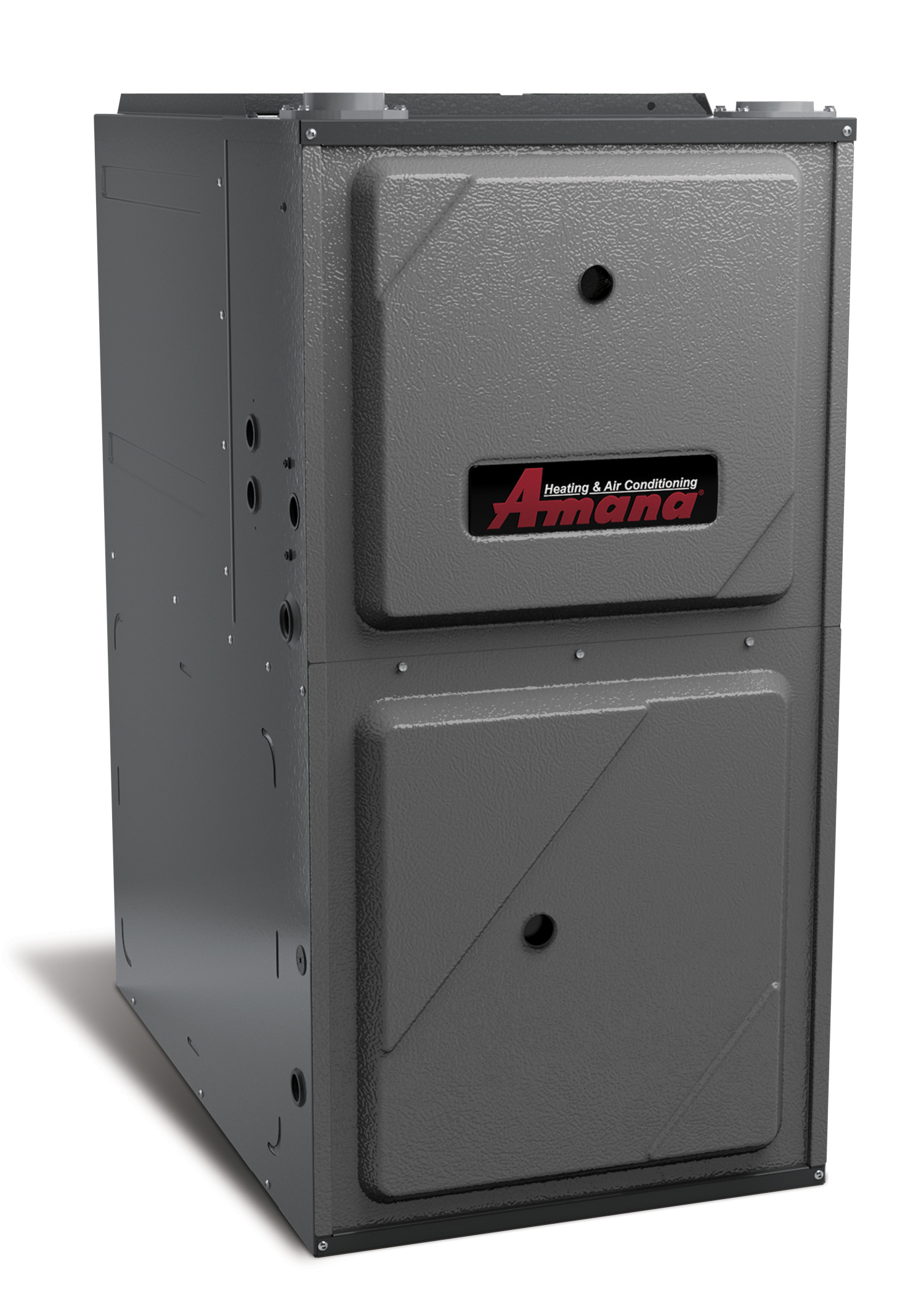 We perfer Amana furnaces because of there superior warranty and wide range of product to assure the proper furnace for your needs.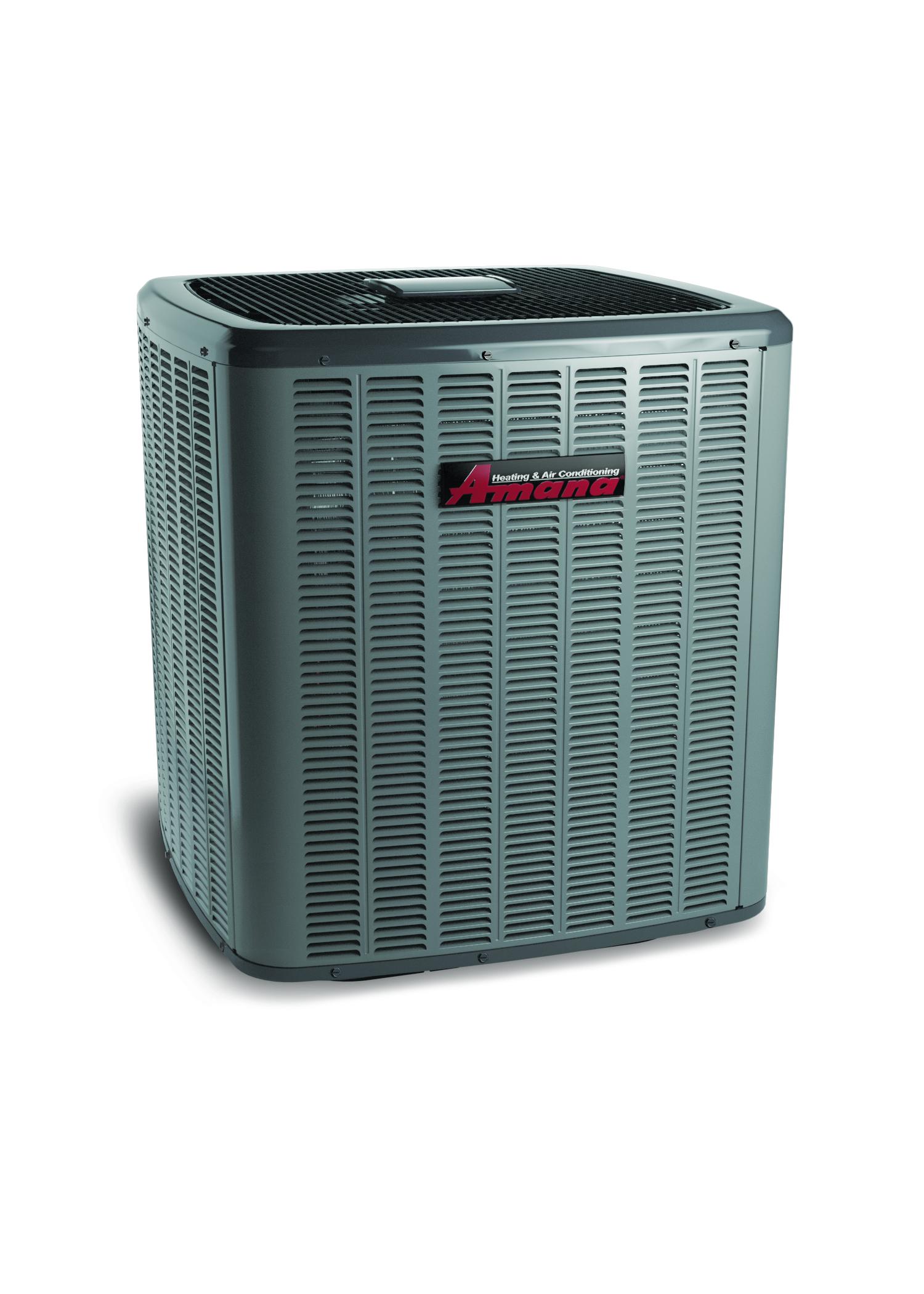 Amana air conditioners and all other Amana products have a 10 year parts warranty.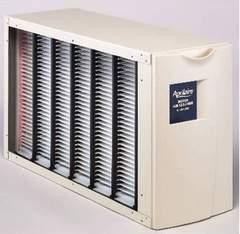 Aprilaire whole house air filters help to remove dust and allergents from your home.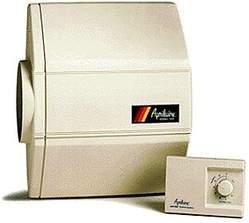 Aprilaire whole house humidifiers help to alleviate health issues such as dry scratchy throat.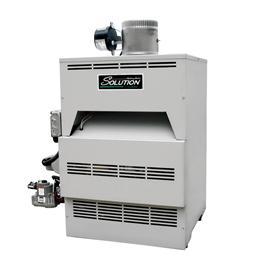 Blue Flame offers boilers from a variety of manufacturers so we can meet all your hydronic heating needs.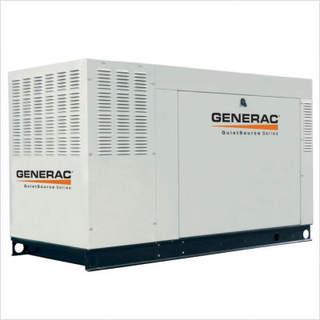 We offer Generac whole house generators don't be left in the dark during the next power outage. Call us for a free estimate.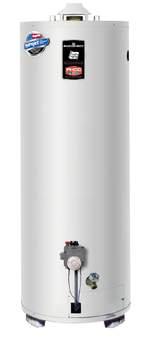 Here at Blue Flame we offer a variety of water heaters from standard to power vented to tankless so we have the right water heater for your needs.