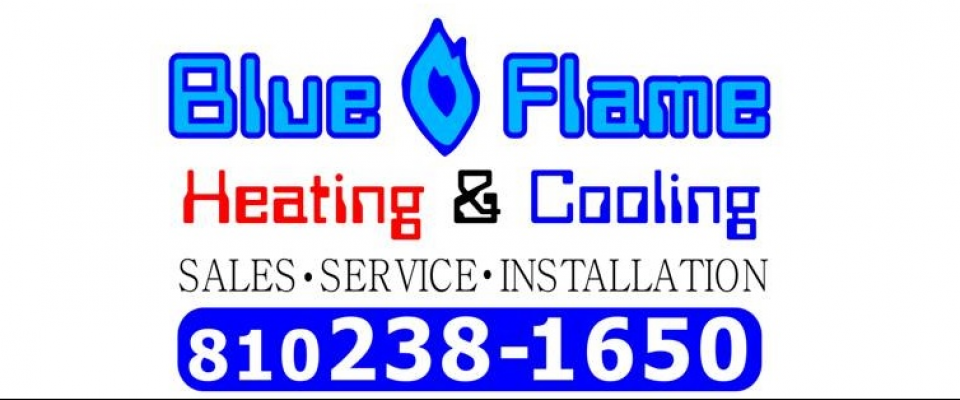 Featured Products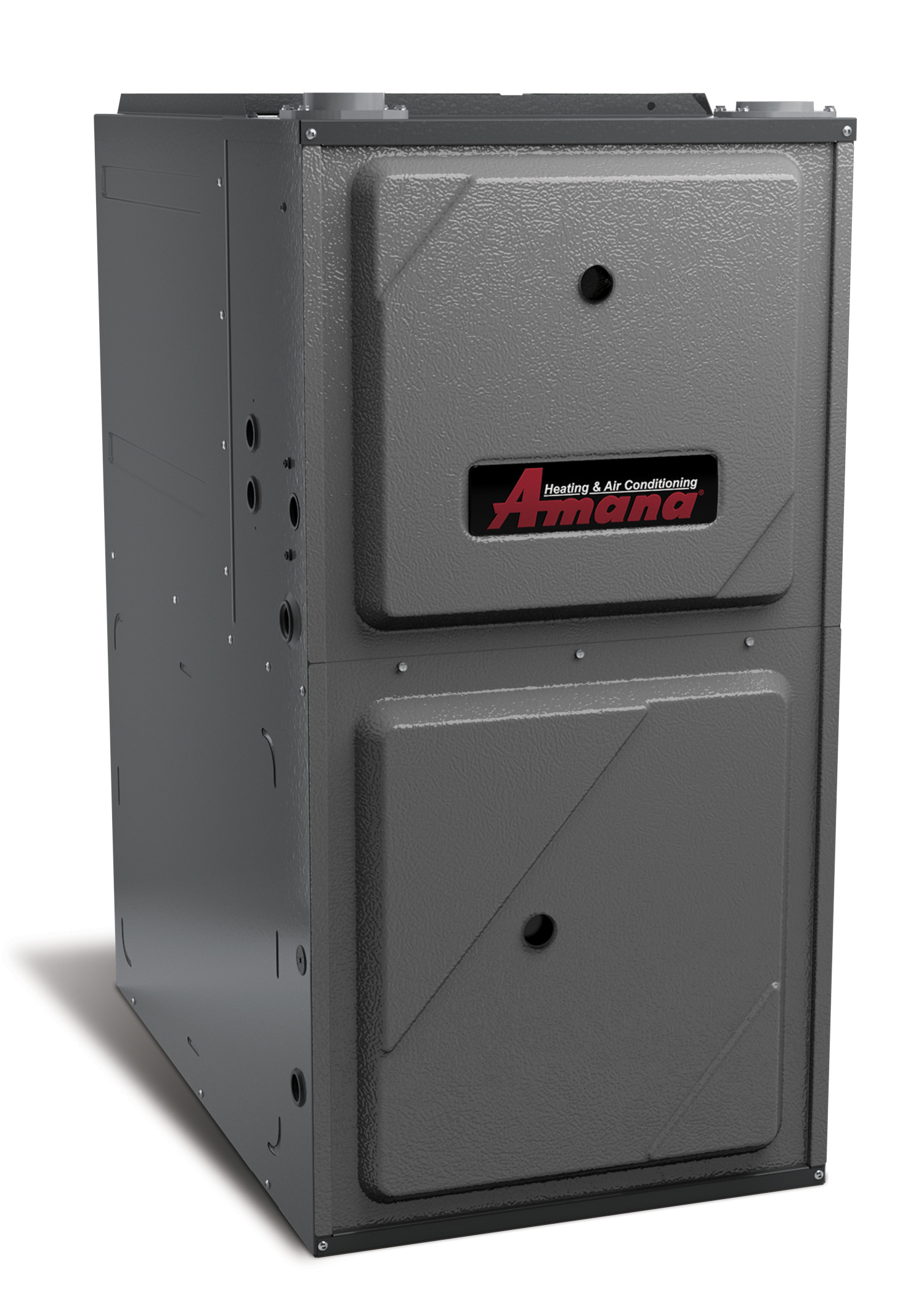 The Amana brand AMVM97 Modulating Variable Speed gas furnace provides exceptional indoor comfort and features a stainless-steel, tubular heat exchanger and durable Silicon Nitride Ignition system. This quiet furnace delivers a money-saving efficiency of up to 97% AFUE compared to lower AFUE furnaces. When paired with the CTK04 Thermostat, this product becomes ComfortNet Communicating System compatible for your convenience. Some of its top of the line features include Self- diagnostic control board with constant memory fault code history used to improve serviceability and longevity of your furnace. This particular model is highly rated for its efficiency and quiet variable-speed airflow system which gently ramps up or down according to your heating or cooling demand. Like all Amana products, this furnace comes with a LIFETIME UNIT REPLACEMENT Warranty as well as 10 Year Parts Warranty. Here at Blue Flame Heating & Cooling our motto is " Ask Us About Our Warranty!"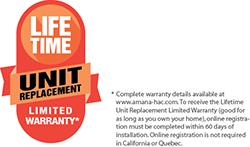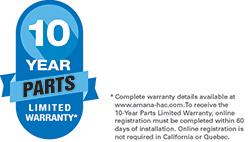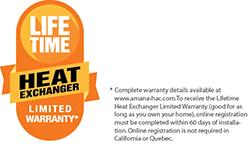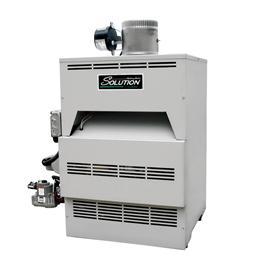 Lochinvar is one of the leading companies when it comes to Hydronic heating equipment. they have made vast improvements to one of their most popular residential product through extensive field research. This High-efiiciency residential heating boiler ranges in size from 45,ooo Btu/hr to 260,000 BTU/hr capacity output. From its two-stage firing control system to its built in pump by-pass and combustible floor shield the solution is unmatched in features and benefits. The heart of this boiler is its gasket-less, copper finned tube heat exchanger which provides for fast, high-efficiency heat transfer. This product comes with a 20 yr Heat exchanger warranty!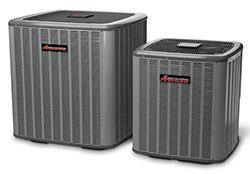 The Amana brand ASXC16 Air Conditioner uses the Chlorine-free R-410A refrigerant and is part of our ComfortNet family of communicating units. This unit contains the two-stage, high efficiency scroll compressor, which provides great temperature and humidity control for the customer who desires superb comfort and extremely quiet operation. This is also features a color coded terminal strip for non-communicating applications, factory installed high and low pressure switches as well as ambient temperature sensors for compressor protection purposes. This unit comes complete with High-density foam compressor sound blanket technology used to minimize operating noise for customer satisfaction.